About the Instructors
Megan and Mindy are owners of their own businesses, enjoying the freedom that entrepreneurship brings to their lives. Megan knew from early on that she wanted to be a business owner and worked her butt of to make her dream a reality. Mindy never wanted to be a business owner, until she needed more flexibility in her life.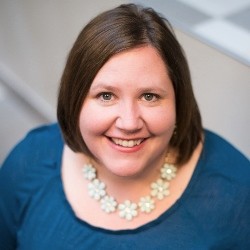 About Megan:
Part educator, part consultant, and all strategy; Megan loves helping women start and grow businesses. She's got an academic side, with a BA in Small Business Management and Entrepreneurship, and a MA in Organizational Leadership. And a practical one, with years of business consulting and ownership under her belt.
Megan uses plain language to teach business concepts and tools and has a knack for breaking down complex ideas into actionable steps that anyone, with any level of business experience, can understand and use.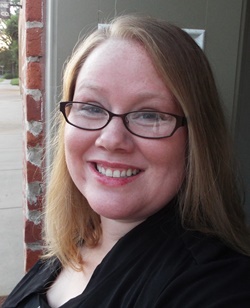 About Mindy:
Mindy is the owner of Sincerely Me. She partners with St. Louis area web services professionals frequently, and continues to do so to better serve area customers who need a range of services from website design to social media marketing. Copywriting, content marketing, and branding are her favorite services to provide.
Building a Foundation
Both Megan and Mindy are eager to show others that this lifestyle is possible for them, too, and that there isn't a magic formula or a special secret to unlocking success. It's about having the right tools and using them appropriately.
"The first step is understanding how to build a foundation for your business, and then beginning to fit pieces together. Often times, we see a mishmash of things that someone has stuck together to build their business, and the result is an unstable foundation that makes expanding and building more dangerous and sometimes impossible without starting over. We'd like to help others start laying out their dream, brick by brick." — Mindy Schoeneman